If you are looking for a platform where you can find businesses and get their contact details? Then you have landed to a right place where you can search for the vast databases of the company to extract the information in any industry vertical. All Info net is a great platform for meeting all your needs where you can easily complete the search for getting the contact details and information of a business. We maintain a Small business directory consisting details of both publicly and privately owned companies and businesses along with the phone and email information. We have a widespread collaboration network offering business details of any company at any departmental level. We are focused on mapping each business organization on the planet, interaction by interaction and keeping them active from end to end collaborative effort.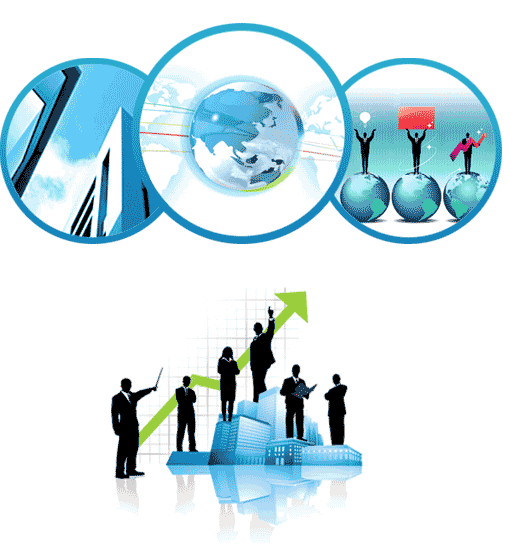 Thus, the local businesses those are struggling to settle down in such a complex and competitive marketplace, can get associated with us and benefit their business. You may be advertising for long using the traditional channels such as newspaper, television, and radio and still don't be getting the effective results. Registering your company on a small business directory can serve your business with great outputs. We understand your customer and business needs; therefore our team is dedicated to develop an effective strategy to enhance the recognition and branding of your company even at the local level.
Exposure – The customers will not be able to find you until and unless your business is exposed to them. Customers are the root of any business. After all, the maximum people to whom the business is exposed the more people are likely to take your business' services.
Generates traffic – We understand your business needs and are devoted towards meeting them. By getting your business visible on our business directory list, we help in generating more traffic by diverting the prospective visitors to your business website.
Cost-effective – We know that there a lot of expenses while doing a business and that is why we don't empty your pockets by charging lots of money for our services.